AQUAPAC Small Whanganui Case - Fits Screen Sizes upto 5.7"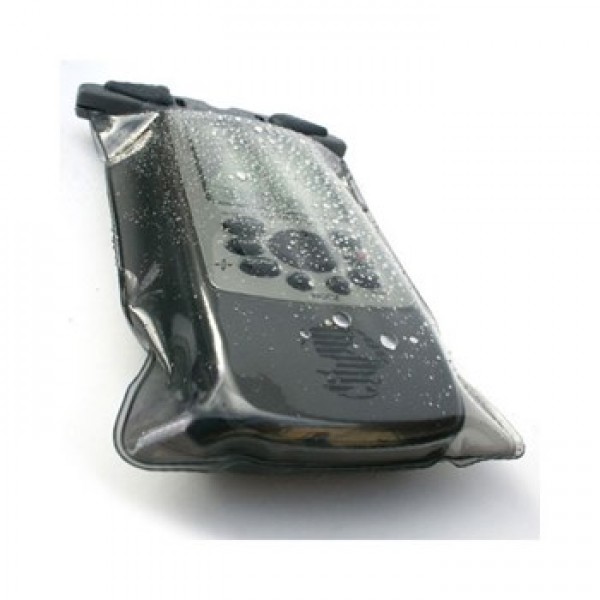 "Turn your existing phone into a waterproof phone. Keep safe and in touch whatever the elements may throw at you. Everything works normally through the case…
- …including cameras and capacitive touchscreens.
- You can talk and hear without a problem"