KOWELL FC100 (fashion nail clippers)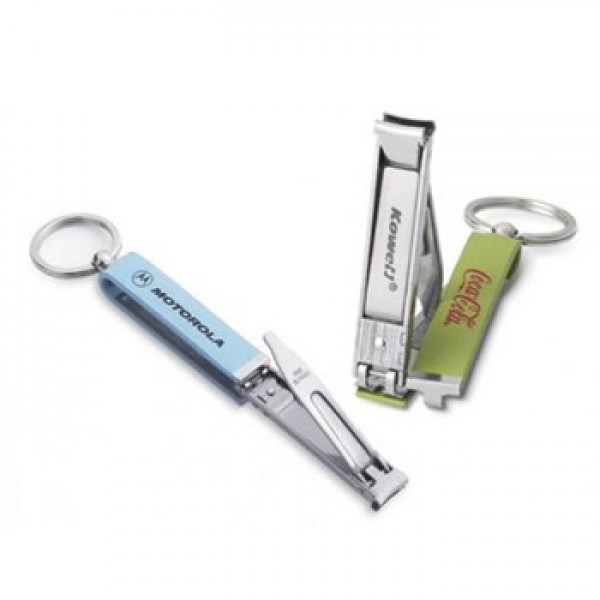 "About Kowell
Korea Kowell has proved it self as a great brand by getting several awards for best product and designs since its foundation in 1990. The philosophy behind the excellent brand management is the ""perfection of self by harmony of diversity"" which makes this brand's stand clear in market and as well below the spotlight.
Features
High Grade Stainless Steel Nail Clippers.
Stylish Leather Trim Casing.
Strong Sharp Cutting Blades.
Fine Nail File.
Keyring Attachment."
Country of Origin – India