KORJO Digital Luggage Scale (DLS82)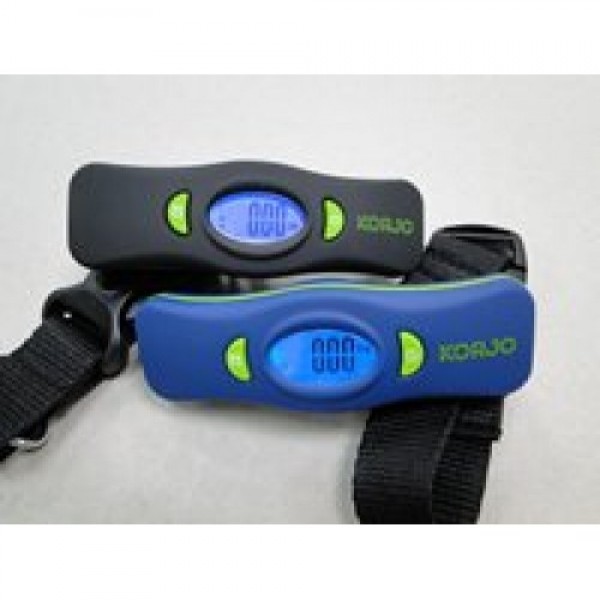 "The Korjo Digital Luggage Scale is tiny, lightweight, powerful and very easy to use. Take it on any trip and avoid excess costs.
- Weighs up to 110Lbs or 50 Kg
- Ergonomically designed
- Fast auto-locking feature
- Backlit LCD Display
- 2 x CR2032 Batteries included
The auto locking feature means that you can simply weigh your luggage - once you hear the ""beep"", you can put the luggage down and read the displayed weight at your leisure."