KORJO Wordlock Mini-cable lock (WLMCL)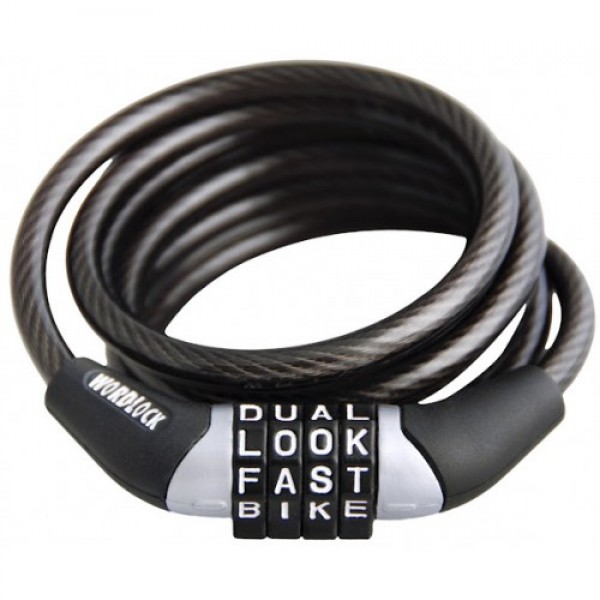 "Introducing the new Easy to Set, Never Forget Wordlock!
Some people find it hard to remember the number combination of their lock.
Wordlock uses letters instead of numbers
- many people find it easier to remember a simple 4 letter word.
- Flexible steel Cable lock
- Over 1.2 metres long
- Comes with its own preset, easy to remember word.
- Can be used as a bike lock, to secure luggage, and many other uses.
- Available in 4 colours Red * Pink * Green * Black"