KORJO Wordlock (WLLL)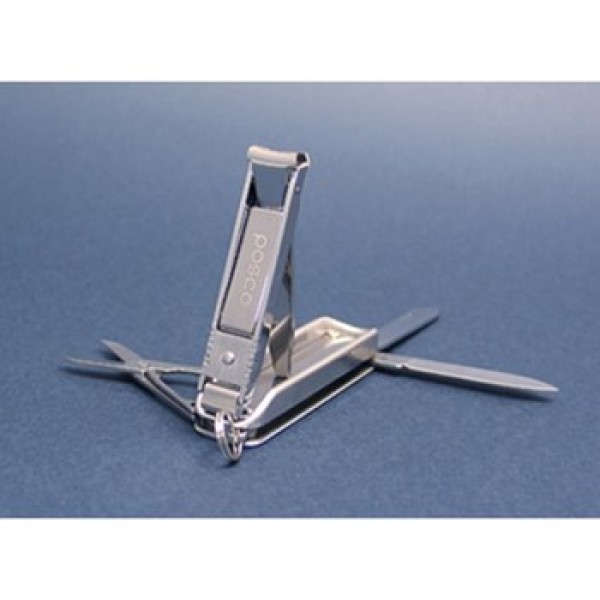 "Introducing the new Easy to Set, Never Forget Wordlock!
Some people find it hard to remember the number combination of their lock. Wordlock uses letters instead of numbers
- many people find it easier to remember a simple 4 letter word.
- Authorised by the TSA for use in USA
- Choose your own 4 letter word (10,000 unique combinations)
- Ideal for luggage, backpacks, lockers...-
Available in 4 colours Red * Pink * Green * Black"
Views: 1900
Brand: Korjo
Product Code:

WLLL

Availability:

10
Rs.980.00
Ex Tax: Rs.980.00