FreshOnes Refreshing Wipes Vogue -70 N (Pack of 2)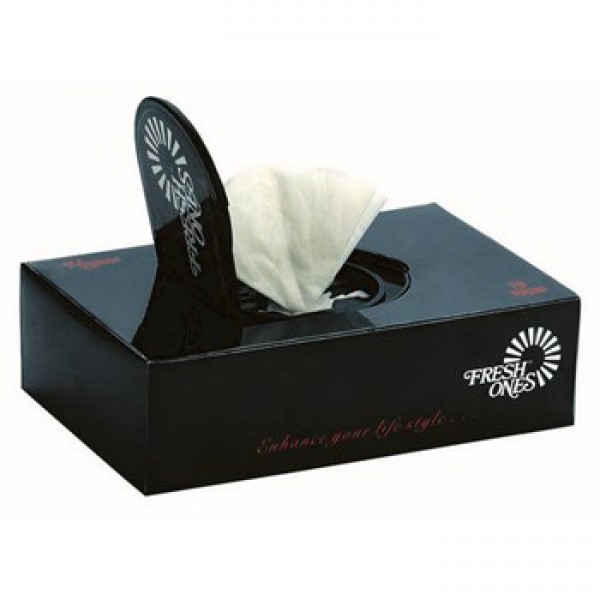 FreshOnes Vogue fresh Refreshing wipes 70's - Exudes eternal emotion, a provocatively magnetic freshness that blossom into an elegant mood for the spell binding you, whose fascinating glance electrifies & bewitches.
Quantity: 70 N.
Manufactured by: TAINWALA PERSONAL CARE PRODUCTS PVT. LTD., Umbergaon, Dist. Valsad. Country of Origin – India.
Dimension Size
Length
15.5
Breadth
10
Height
5.5