FreshOnes KOOLERS Garden Fresh 25N (Pack of 2)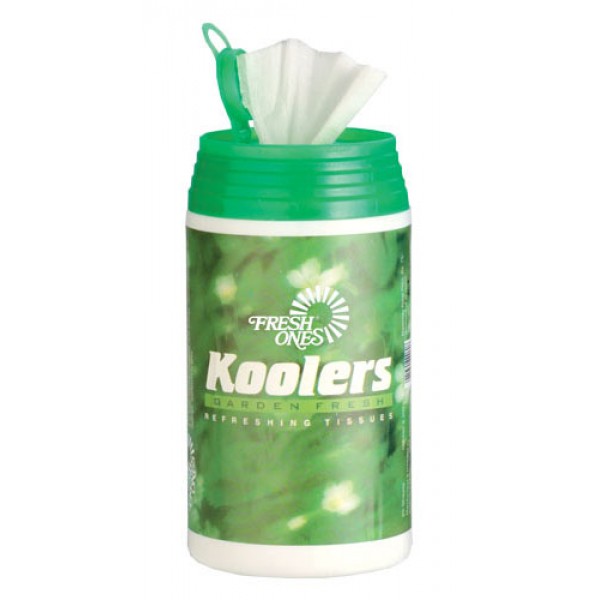 Koolers seafresh is a trip down the serenity of open spaces evoking memories of a walk along the sea shore.
Wickedly cool and temptingly addictive, it is your instant refresher and energy rejuvenator while on outings, workouts or play.
Quantity- 25 N.
Sheet Size: 200 X 150 mm.
Manufactured by: TAINWALA PERSONAL CARE PRODUCTS PVT. LTD., Umbergaon, Dist. Valsad. Country of Origin – India.
Dimension Size
Length
12.5
Breadth
6
Height
12.5