FreshOnes Baby Wipes Cleansing Tissues 15 N (Pack of 6)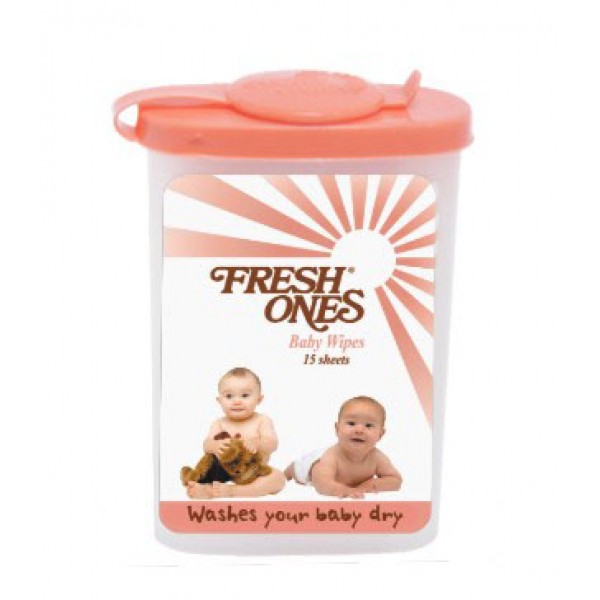 FreshOnes Baby Wipes cleaning tissue are ideal to keep you clean and fresh while on the move.
Wipes off dust, sweat and grime and freshen up with pre-moistened cleansing tissue to look clean & fresh, even hour after driving.
Sheet Size: 200 X 150 mm.
Manufactured by: TAINWALA PERSONAL CARE PRODUCTS PVT. LTD., Umbergaon, Dist. Valsad. Country of Origin – India.

Dimension Size
Length
12
Breadth
5
Height
10