FreshOnes Intimate Rose Wet Cleansing Tissues 40N (Pack of 2)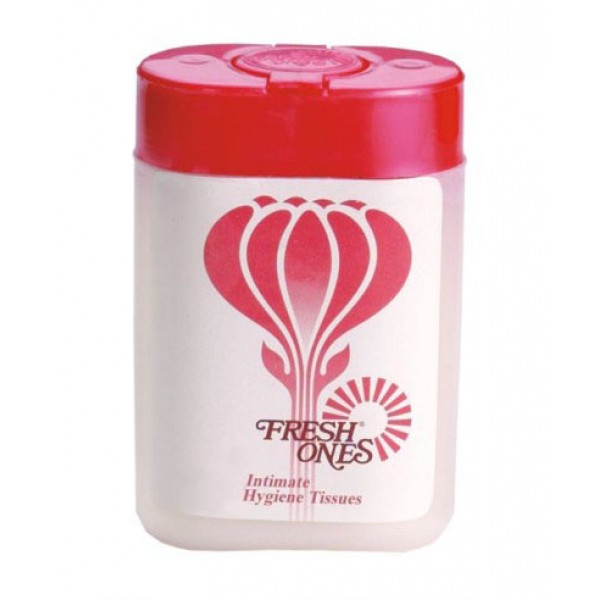 FreshOnes Intimate Wet Cleaning Tissue are pre-moistened and specially formulated to clean and refresh intimated part of your body, like underarms.
These intimated tissues give you the maxium benefit of fresh,clean wipes whenever you need them the most specially outdoor when you're at risk of infection through use of contaminated water.
FreshOnes Intimated can also be used before and after sex, during menstrual period and to tackle unwelcomed body odour.
Quantity: 40N.
Sheet Size: 200 X 150 mm.
Manufactured by: TAINWALA PERSONAL CARE PRODUCTS PVT. LTD., Umbergaon, Dist. Valsad. Country of Origin – India.
Dimension Size
Length
24
Breadth
16
Height
12