FreshOnes Lemon Cologne Wet Wipes Container Pack - 40N (Pack Of 2)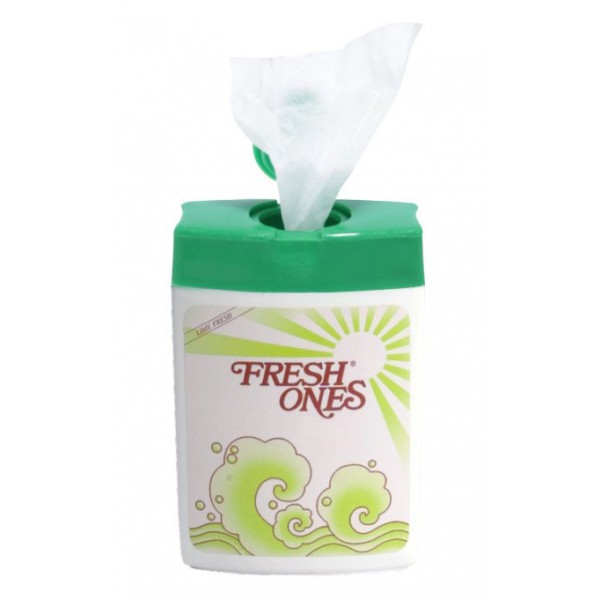 FreshOnes lemon fresh wipes (40N)
FreshOnes Wet Wipes 40's: FreshOnes wet cleansing tissues refreshes and cleanse your face and hand.
Ideal for removing grease and dirt to keep you clean, cool and fresh.
Dries without wiping. Handy for car trips, work & play.
Manufactured by: TAINWALA PERSONAL CARE PRODUCTS PVT. LTD., Umbergaon, Dist. Valsad. Country of Origin – India.
Dimension Size
Length
24
Breadth
16
Height
12