FreshOnes Cologne Fresh Wet Wipes -70 N (Pack of 2)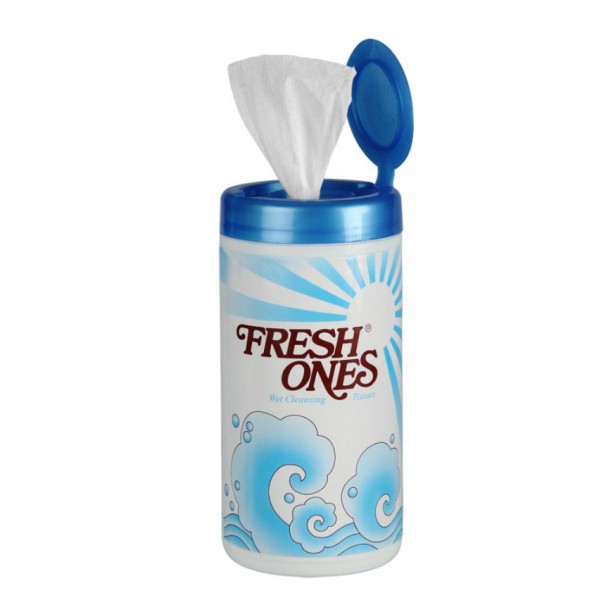 FreshOnes Wet cleaning tissue are ideal to keep you clean and fresh while on the move.
Wipes off dust, sweat and grime and freshen up with pre-moistened cleansing tissue to look clean & fresh, even hour after driving.
Quantity - 1 Container Pack - 70 N
Manufactured by: TAINWALA PERSONAL CARE PRODUCTS PVT. LTD., Umbergaon, Dist. Valsad. Country of Origin – India.
Dimension Size
Length
49
Breadth
80
Height
17.5
Views: 6085
Brand: FreshOnes
Product Code:

TAIN007

Availability:

42
Rs.445.00
Ex Tax: Rs.445.00
Tags: wet tissue, tissue, travel tissue, wet wipes, tissues, travel, wet tissues, travel accessories, travel napkin, napkin, baby napkin, baby tissues, freshones tissues