FreshOnes Rose Fragrance Fresh Wipes Container Pack - 70 Sheets (Pack of 2)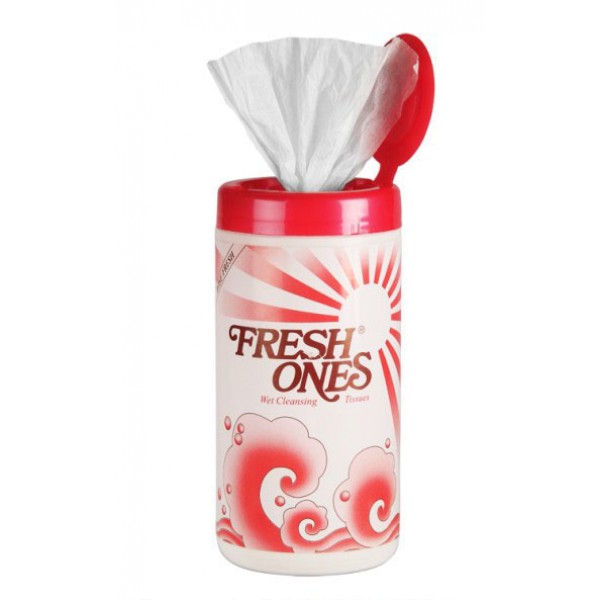 FreshOnes rose fragrance fresh wipes 70 sheet (red)
FreshOnes Intimate wet cleansing tissues are per-moistened and specially formulated to clean and refresh intimate parts of the body like underarms.
These wipes give you maximum benefit of fresh clean wipes whenever you need them the most.
Can also be used before & after sex, during menstrual periods and to get rid of unwelcome body odor.
Manufactured by :
TAINWALA PERSONAL CARE PRODUCTS PVT. LTD.
Survey no. 18/2/A, Coastal Highway Road, Dehri
Umbergaon, Dist. Valsad – 396171
Country of Origin - India
Dimension Size
Length
49
Breadth
80
Height
17.5