VIAGGI Travel Secret Sliding Wallet - Red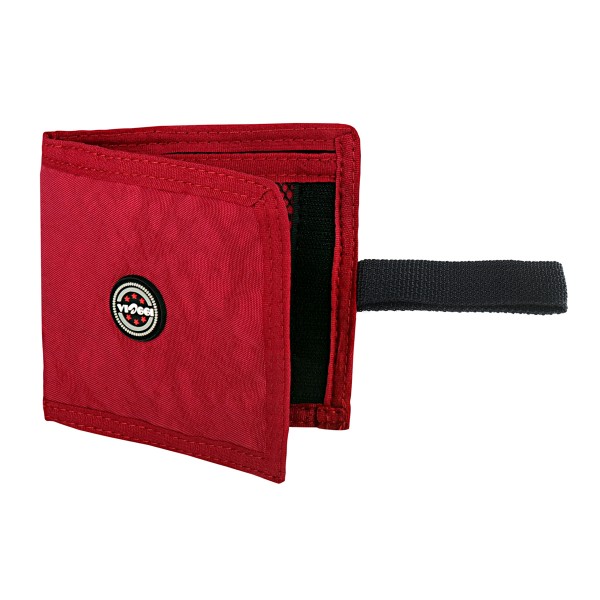 This is a popular item amongst money belts and wallets collection.
The Secret Sliding Wallet thin construction and quality materials makes it very hard to detect and comfortable to wear.
Our unique 'Anti-Theft Flap' for your credit cards, securely holds the cards. 2 zipped pockets & 6 compartments.
Size: 12.5cm *12cm*0.8cm.
Dimension Size
Length
14
Breadth
2
Height
16