VIAGGI Travel Unisex Wallet - Red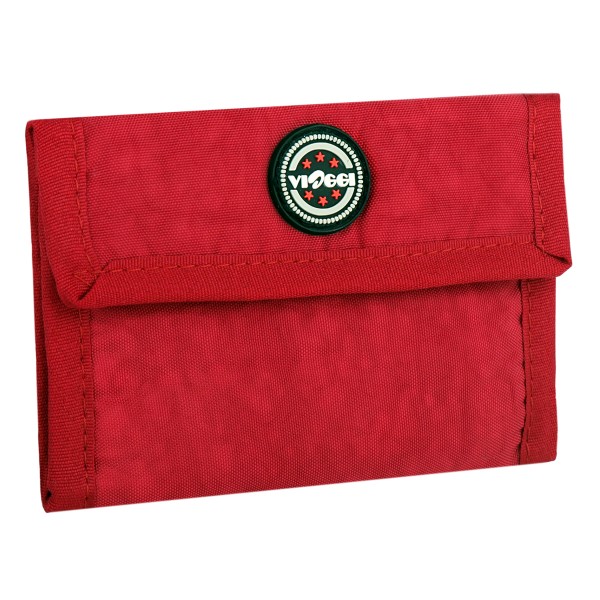 Protect your valuables against theft or accidental loss with this essential wallet.
Features: 2 zipped pockets and 4 compartments.
The security wallet can safely hold your cash, credit cards and small change.
Simply put your credit cards, coins and folded bills in this small and compact purse.
Pocket dimensions (approx.): h-9.5 cm X w-13.5 cm X d-2 cm (3.8" X 5.4" X 0.8")
Dimension Size
Length
14
Breadth
2
Height
22