VIAGGI Microbeads Eye Mask with Ear Plugs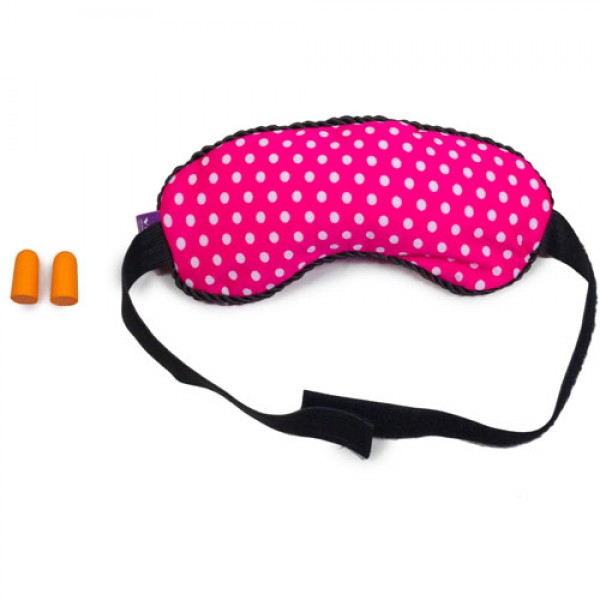 VIAGGI eyeshade with soft foam earplugs. Eyeshade is filled with soft microbeads that gives comfort to eyes while sleeping . Ear plugs saves you from the distracting noise. Convenient to use while travelling or at home. Available with velcro tape that helps easy belt adjustment around the head.
Manufactured by: Ningbo Qihao International Trade Co. Ltd., West Huancheng Road, Ningbo, China. Country of origin: China.

Dimension Size
Length
12
Breadth
2
Height
23