VIAGGI 3D Printed Sleeping Eye Mask - Blue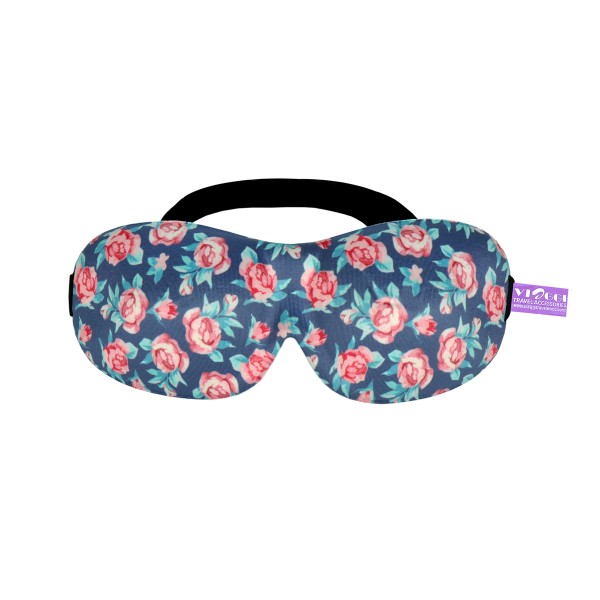 3D Foam Travel Eye Mask! Greatly improves the quality of your sleep on the go. Made

from breathable soft and plush foam covered by silk-like material. Offers

a protective curve to keep the fabric away from your eyelids as you sleep.

Ultra comfortable, soft and gentle on the skin.

Prevents sunlight from getting to your eyes.

Designed to fit comfortably on the eyes and over your nose without applying pressure.

Comes with flexible elastic adjustable straps.

Comfortably hold the sleep mask in place, it won't tug or snag your hair.No more bed

head lines!

Manufactured by: Ningbo Qihao International Trade Co. Ltd., West Huancheng Road, Ningbo, China. Country of origin: China.