VIAGGI New Silicone In Flight Ear Plugs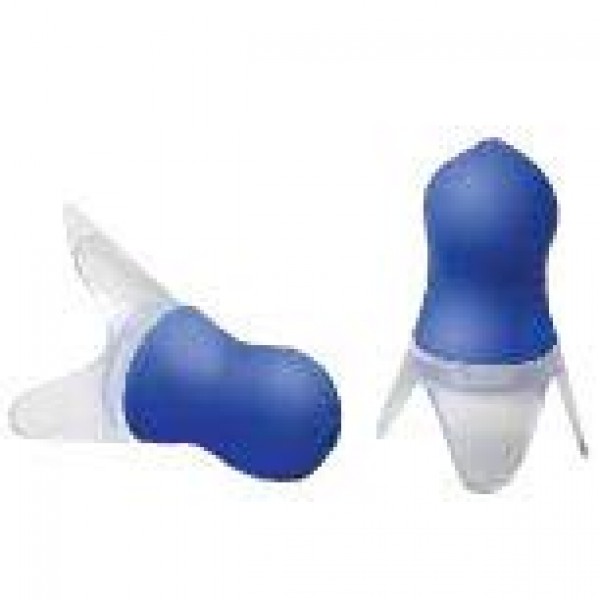 Soft Silicone ear plugs for travel, office and home.

Ideal for loud events, concerts, study, & inflight use.

Suppresses some engine noise, reduces harsh noise.

Relieves air pressure discomfort.

Soft silicone does not irritate. Comfortable during long flights.

Can be used multiple times.