Ecowings Toilet Case Boom Banana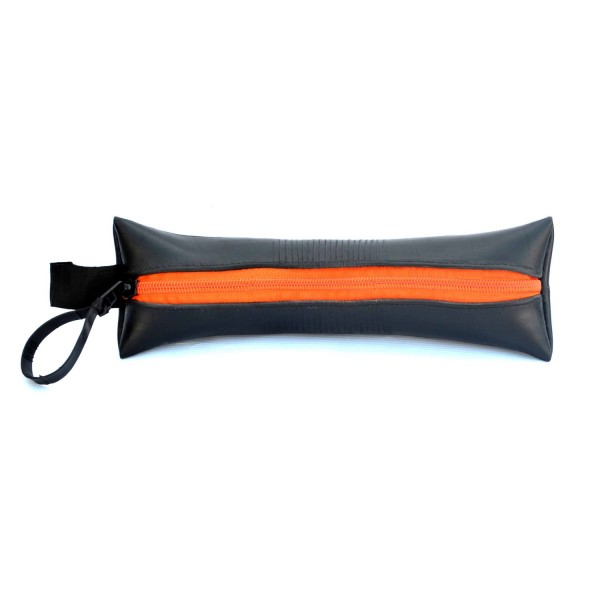 · Features

It is a Perfect product to keep all kinds of stationery, shaving accessories & Tools.


· Available in different zip color

· Completely washable and waterproof

· Scratch proof

· Export Quality

· Flexible material with long life

· Made out of vegan leather(Recycle Tire tube)

· Cruelty Free, Animal Friendly and Eco friendly Product

· soft material and easy to carry in hands and bags.

· Highly Durable.

· Enough space to carry all your essentials.

· Use as a stationary pouch & Make up kit also.