Clean Planet ME, MYSELF AND I (blue with cream print)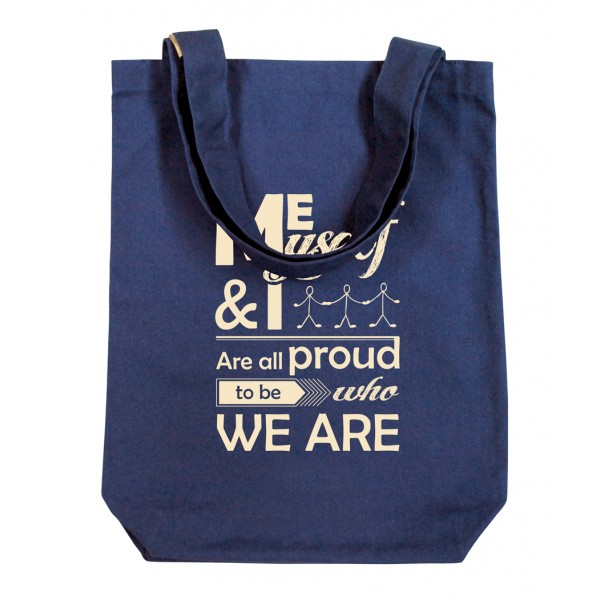 Features
Clean Planet Me Myself and I Online in India.this Tote Is Our Tribute to the Awesome You! Celebrate Yourself and the Planet by Switching Over to

This Cool Eco Tote.




A range of eco-friendly totes.




Good for the planet; stylish for you.




Flaunt them and add an oomph to your Eco Attire.




Spacious and wide; versatile in use;




casual in design;




vibrant in colours.